Introduction
The documentation on this site is for the Plate & Case Builder available at builder.swillkb.com.
builder.swillkb.com
The Plate & Case Builder (builder) is a tool to aid in the design and creation of custom keyboards. The builder generates CAD files to be cut by a laser cutter.
Keyboard layouts are created at keyboard-layout-editor.com (KLE) and the Raw data is copied.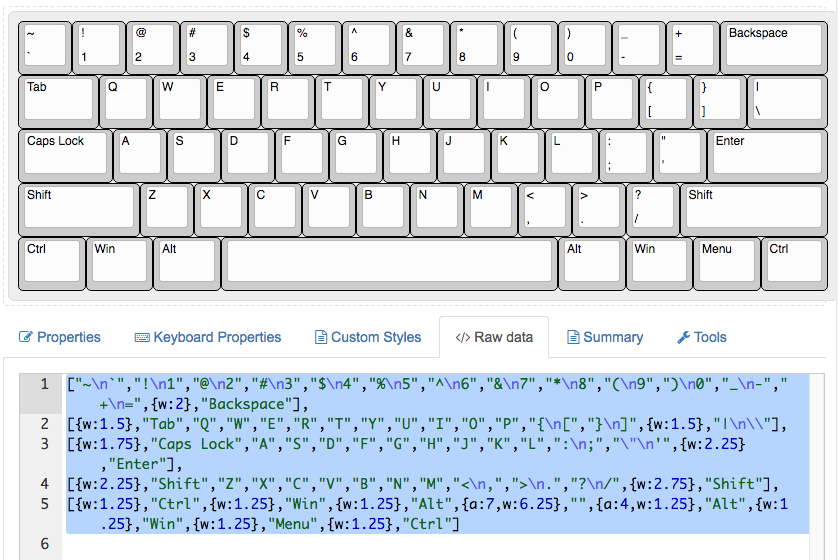 Then the layout is pasted into the builder.

Then specify the details of the case. More details can be found in the Features section.

Then you draw your custom plate and case.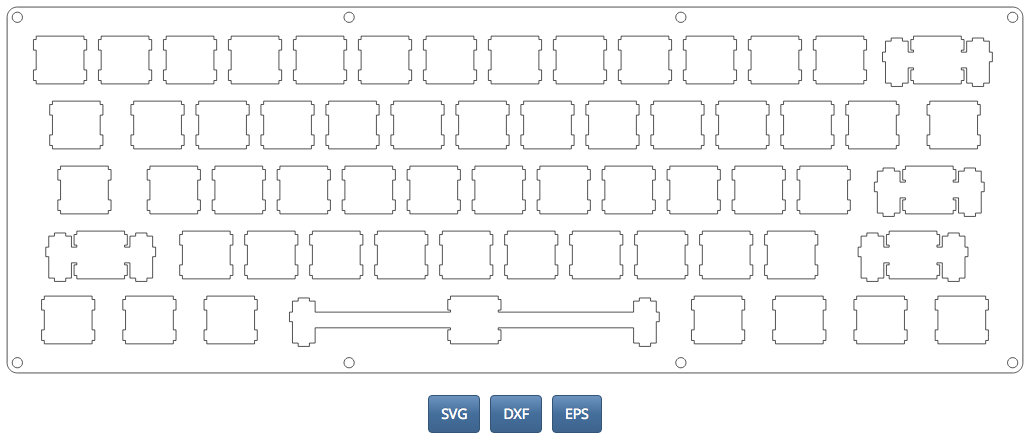 The CAD files can be downloaded by clicking the file format under each layer.